Sonography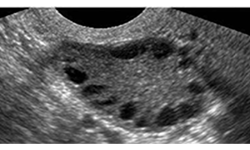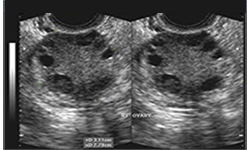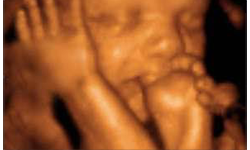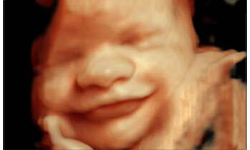 we have Samsung Madison R7 Sonography machine with facility of 3D LIVE 4D & COLOUR DOPPLER Sonography.
We are doing Obstetrics & Gynec sonography.
We are doing OBSTETRIC Sonography like anomaly scan, growth scan & colour Doppler. We are also doing GYNEC Sonography like Assessment of Uterus, Ovaries, & fertility scan like ovulation study & diagnosis of fibroid, Adenomyosis, Ovarian cysts like dermoid, chocolate cysts & pcod (polycystic ovaries).